All our product are certified to its respective country safety mark using our certified in-house labs.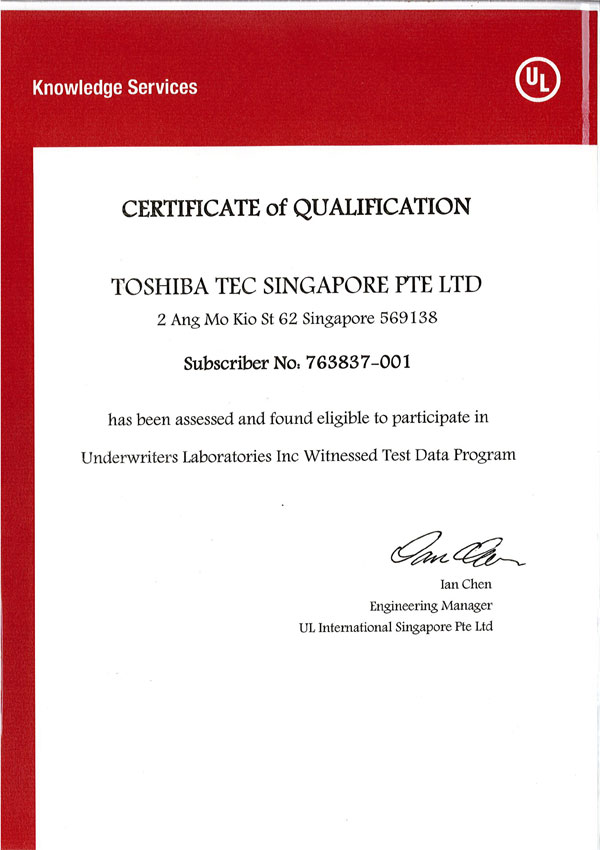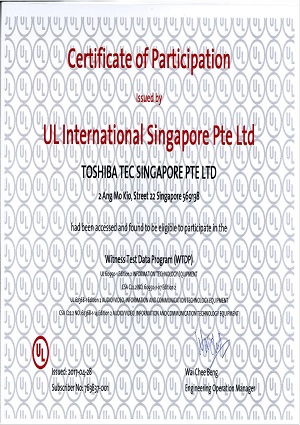 We can support you in global markets access conformity certification schemes, to obtain the right certification "marking" and approval to meet the various Safety, ElectroMagnetic Compatibility (EMC) and RF requirements.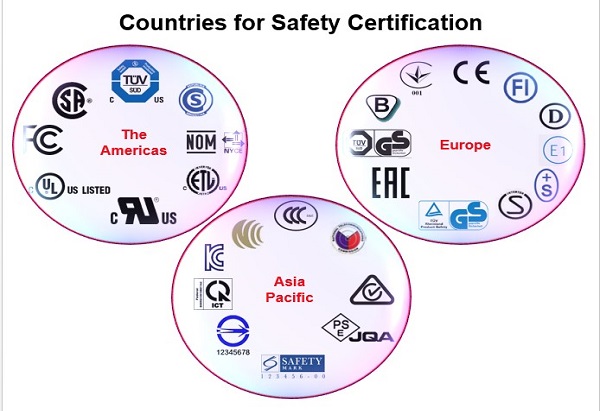 Today, if you send us the product specification, block diagram, model matrix and targeted markets (countries), we are almost ready to submit the product safety compliance application for you.
With no obligation, feel free to drop us your enquiry.